The Canmore weather is set to be great for this event – see you there!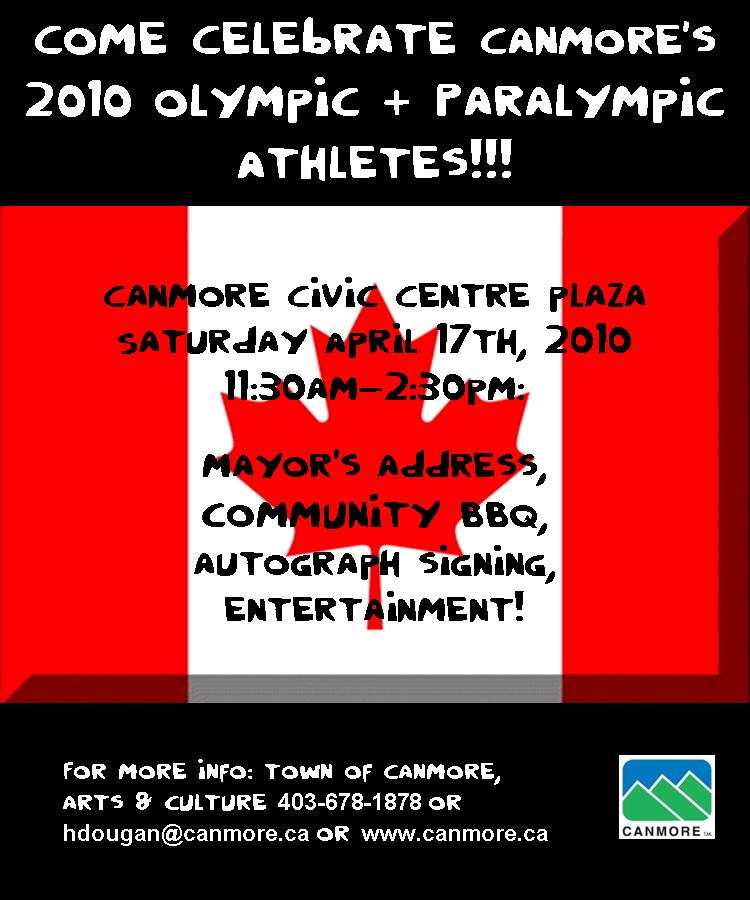 Source: Town of Canmore
When visiting Whistler on business, I came across a fantastic local artist: Ruth Johnson. Her artwork was displayed in the Blenz Coffee shop in Whistler (July and August 2008).
The artwork is different in that Ruth Johnson creates most of it by ironing molten wax onto a canvas, which creates textures in the colours resulting in a rewarding piece of art.
If you are thinking of some Christmas ideas, then artwork from this local artist might just be what you are looking for. Visit Ruth Johnson's website to view her artwork and check out the other services she offers such as graphic design and more!