Category Archives: olympics
The Canmore weather is set to be great for this event – see you there!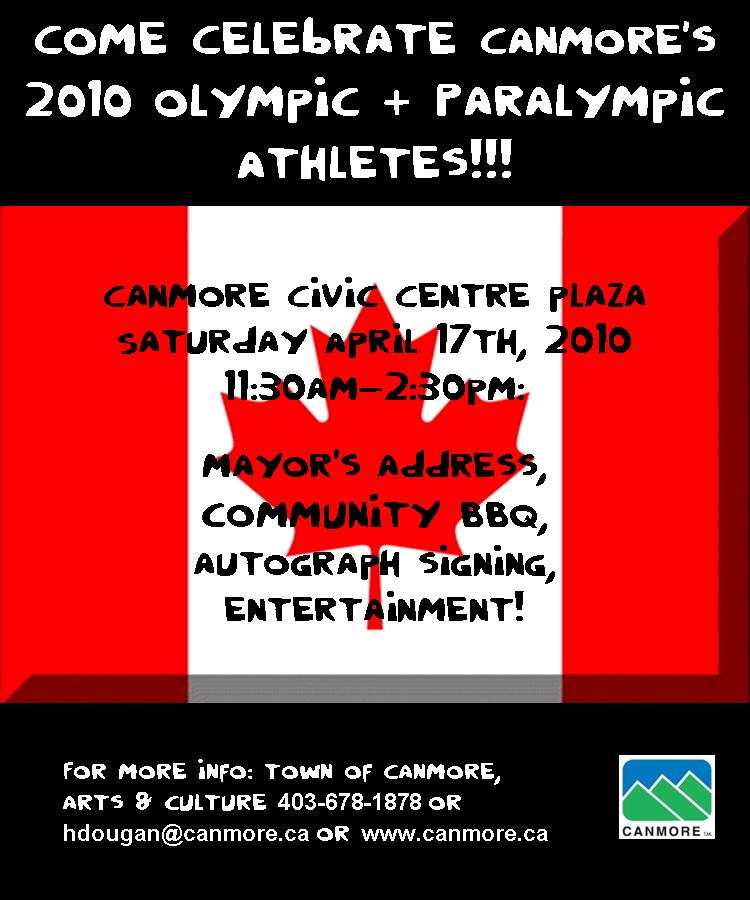 Source: Town of Canmore
Olympic Medalist Jenn Heil to visit Jasper Marmot Basin.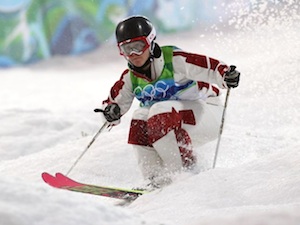 Jasper Marmot Basin is thrilled to have Canada's five time World Champion of mogul skiing, Jennifer Heil, visit on Saturday April 3rd 2010. You can meet Jenn at the Paradise Chalet.
Get an autographed photo and go for a run with our Olympic hero!
The Olympic Silver medalist was the first Olympian to win a medal at the Vancouver 2010 Olympics. She was the gold medalist in Turin in 2006 and has just won her fifth World Championship in freestyle mogul skiing.
Watch her win silver on YouTube: Jenn Heil in the Vancouver 2010 Olympics